ARE YOU SEEKING AN ALTERNATIVE TO YOUR CHILD ATTENDING FOUNDATION - PREP - KINDERGARTEN YEAR?

Have you asked yourself?

How does my child thrive? How does their magic happen?

What speaks to their soul? What inspires them? How do they learn best?

What do I want my child to 'download' during these early years?
Which has you here considering alternative options?

Foundation year is still very much the 'early years' where play is still their language & children ignite a powerful sense of who they are in holistic environments. At Whole Beings we believe in a holistic blend of content that will ensure that their magic continues to happen & doesn't disappear because of 'learning.' Learning after all is the magic.
WHOLE BEINGS IS BRIDGING THE GAP BETWEEN THE BIG PUSH TO FORMALISED SCHOOLING & WHAT RESEARCH SUGGESTS EARLY CHILDHOOD SHOULD REALLY LOOK LIKE.
WE ARE NOT ABOUT RE-CREATING 'SCHOOL AT HOME.' WE ARE A HOLISTIC ALTERNATIVE TO SCHOOL.
The Flow Bundle is a gentle introduction into educating at home. This 12 week bundle is designed as an alternative to Foundation Year of school which is typically 5 - 6 years of age (children may be younger or older) & is designed to be used anywhere in the world!

This curriculum bundle does align with components of mainstream curriculum, so that if you decide for your child to go off to school at any time - they will be grounded by these holistic foundations! Our approach is fluid & flexible, designed to inspire a home holistic curriculum that is real-world with learning experiences that are 'in context.'

The holistic curriculum content has been thoughtfully created by Whole Beings bachelor qualified teachers with holistic education at the core of their vision.
JOIN THE HOLISTIC EDUCATION COMMUNITY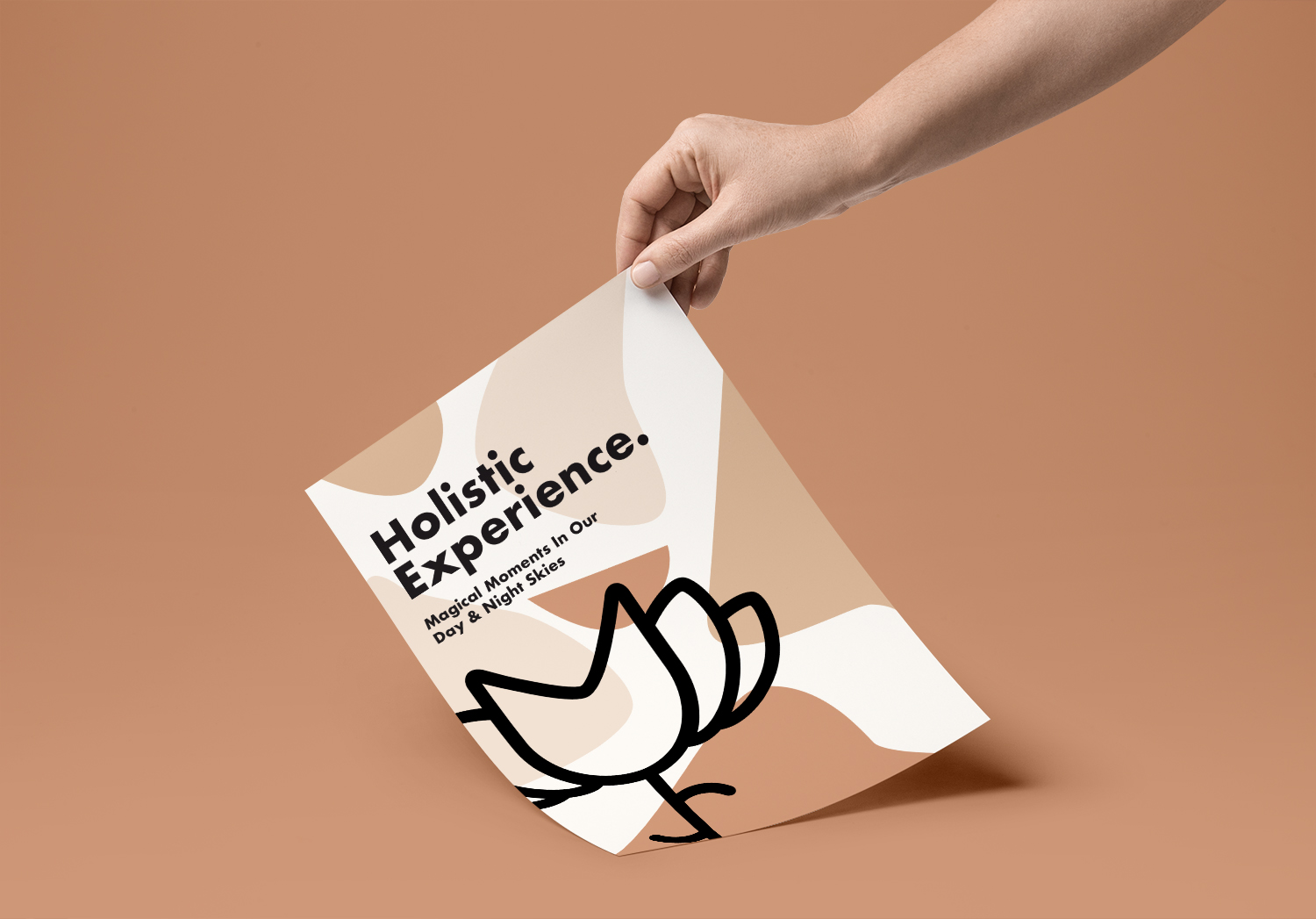 ---
HOLISTIC CURRICULUM INSIGHTS

Designed as alternative to Foundation Year of schooling.
12 weeks of Holistic Curriculum to follow — bundled up in simple guides for home educators to implement.
The entire curriculum is basically 'UNPLUGGED' once you have downloaded the content!

Holistic resources are designed by teachers who believe in simple well designed visuals.
As part of the holistic curriculum you will have access to our exclusive holistic guides, experiences, holistic planning documents, holistic education resources & more.
Access to bachelor qualified teacher moderation on the discussion boards - As we wholeheartedly believe in creating a community!
Once you have purchased the 12 week curriculum bundle you have lifetime access to the bundle.

& MORE.

Learn more below...