HOLISTIC TUTOR ADD ON TO ONLINE MEMBERSHIP
This membership includes an online holistic tutor - in the form of weekly email communication & monthly call for parents with a Whole Beings teacher. We have created this membership for those who are ready to make a commitment to holistic education as part of their lifestyle. We have had so many questions about implementing the content bundles for the individual child. Each child is a unique being. With that in mind, we have created a way for our members to have one-on-one interaction with teachers who are truly passionate about holistic education. Our forward thinking approach is designed so that parents can see themselves as educators and learn alongside their children. The intention is to connect & create a collaborative relationship between child, holistic tutor & home educator - truly nurturing the home holistic education journey.

+
Access to our online holistic content bundle for children aged 3-6 years, created by registered teachers. For the first time we are offering content from our in-studio Holistic Beings™ program online for parents, as home educators to use in their homes.

We believe that the early years of a child's life are when a child's belief system is formed and children reveal their unlimited potential through a holistic approach to education. Holistic Beings™ educates the mind, body and spirit through hands-on exploration, creative experiences and connecting to the natural world. We put a huge focus on open-ended, mindful learning and hope to inspire this kind of education as a lifestyle. For the first time our community of holistic-minded folk can interact online directly related to the content, which will be moderated by teachers.
Our vision is to bridge the gap between a place of learning & a love of learning. There is no on & off switch for learning. We nurture this approach to learning via an online platform with an ongoing relationship with a holistic tutor. A holistic tutor not only impacts your child's learning, they influence your child's belief system. A holistic teacher looks at the child as a 'whole' and the unique being they are.

Holistic Tutoring Includes -
You will be connected with & assigned your own personal holistic & bachelor qualified teacher.
You will receive 1 detailed email per week relating to the holistic content bundle or general questions about your home education journey.
Up to 3 follow up emails for checking in, guidance & simple ongoing questions.
1 Monthly 30 minute teaching call for parents via Zoom.

Monthly Content Bundle Includes -

6 Holistic Home Experiences with Teaching Intentions
1 Monthly Story Reading with Follow Up Experience
1 Meditation Audio or EFT Practice Video

Monthly Teaching Thoughts for the Home Educator
1 How to Set Up VLOG
Content Related Discussions Moderated by Teacher
15% off Online Products
---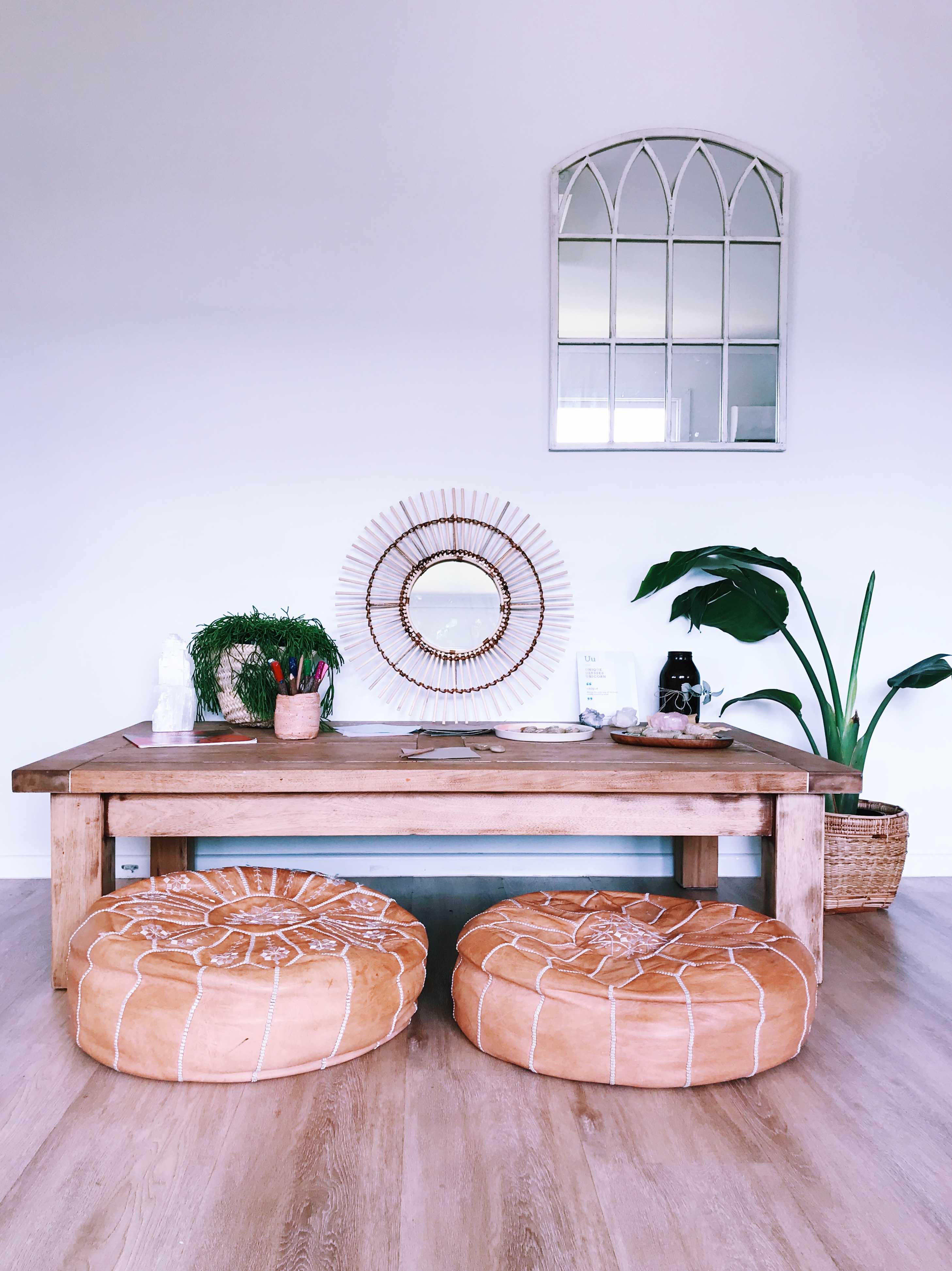 *Content bundle - younger children can also benefit from the content by simply adapting it to the individual learning ability.

*Holistic tutoring - children must be between 3-6 years. You will be required to send child & parent details. Personal use only.
*Emails will be replied to between Mon-Thurs each week.
*Teaching calls scheduled monthly between Mon-Thurs.